THE SEBO VACUUM CLEANER RANGE

SEBO Upright Vacuum Cleaners
SEBO has always been at the forefront of vacuum cleaner design and technology, producing the first upright with an on-board hose in 1978.
This tradition of innovation, along with advanced engineering skill, has resulted in SEBO becoming the worlds leading manufacturer of professional upright vacuum cleaners.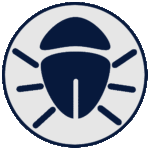 Anti-allergy By Design
SEBO vacuum cleaners are designed to be anti-allergy. Many models are approved by the British Allergy Foundation.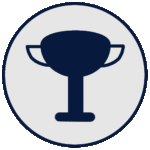 Award Winning Reliability
SEBO consistently comes top in consumer reliability surveys, due to their quality design and construction.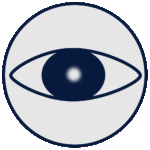 User-friendly Design
Features such as long cables, being able to work when flat and comfortable handles all help make cleaning easier.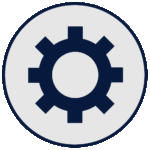 Powerful Performance
SEBO's are designed to perform in the real world, not just on fine sand as for the EU Energy Label.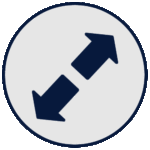 Professional Quality
SEBO professional machines are built to last using the best materials and construction methods.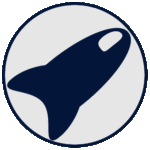 Professional Performance
SEBO professional machines are designed to give excellent cleaning results day after day.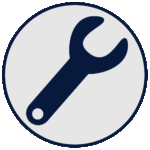 Easy Maintenance
Cost effective parts and modular construction mean SEBO professional machines are economical and easy to maintain.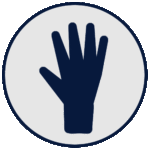 Ergonomic Design
SEBO professional machines are designed to be easy and comfortable to use.
SEBO Cylinder Vacuum Cleaners
From the way the castors move over the floor, to the comfortable handles and the airbelt bumpers which protect walls and furniture, every aspect of a SEBO cylinder vacuum cleaner has been carefully considered to give a complete all round performance.