Miele Dishwasher Detergents

Product Benefits at a Glance...
Miele detergents
The formula especially developed for Miele dishwashers stands for reliable, perfect dishwashing results.
Optimum cleaning results
Simply perfect dishwashing. You always take full advantage of the performance of your dishwasher when using Miele dishwasher detergents.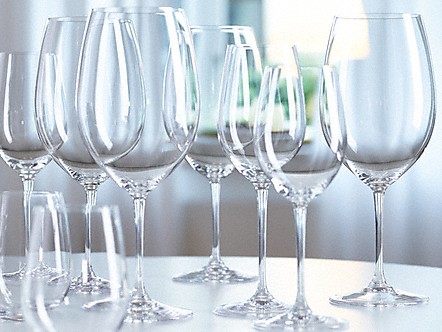 Gentle treatment of glasses
Perfect interaction between rinse aid and dishwasher Sparkling shine at each rinse cycle.
Sparkling shine
With a unique combination of intelligent appliance features and Miele detergents, Miele is the specialist for gentle treatment of glasses.
Things Worth Knowing about Miele Dishwasher Detergents