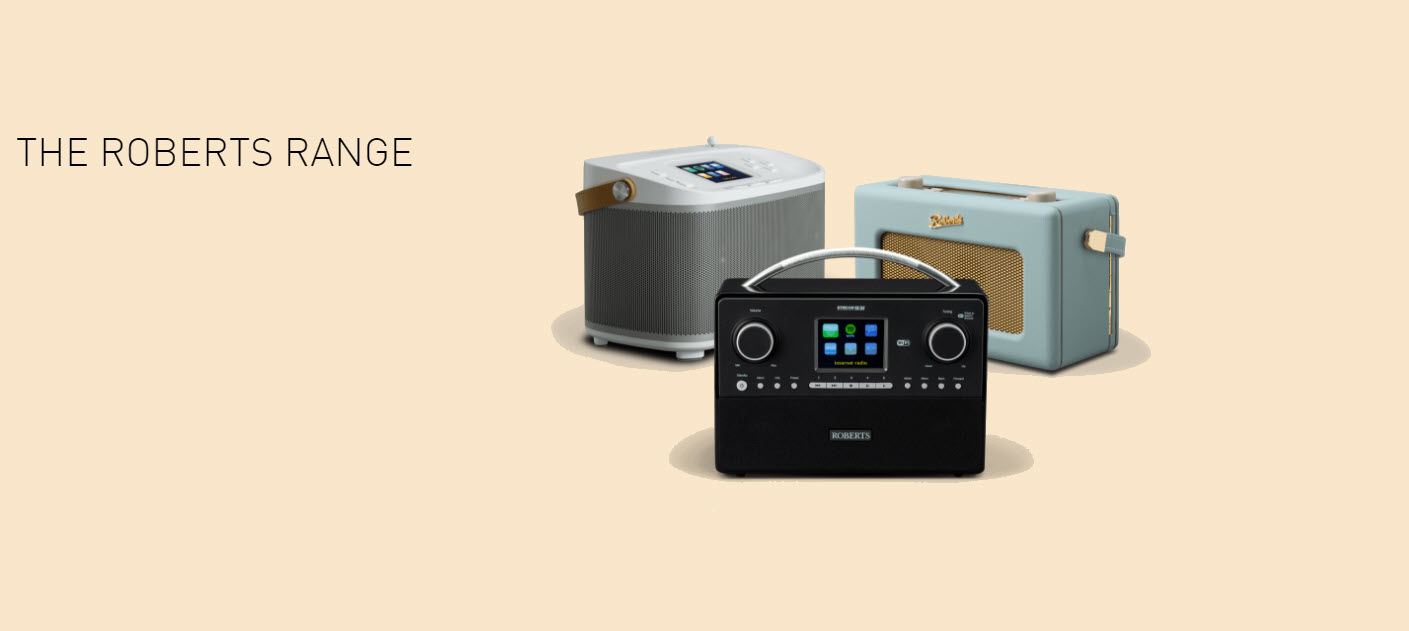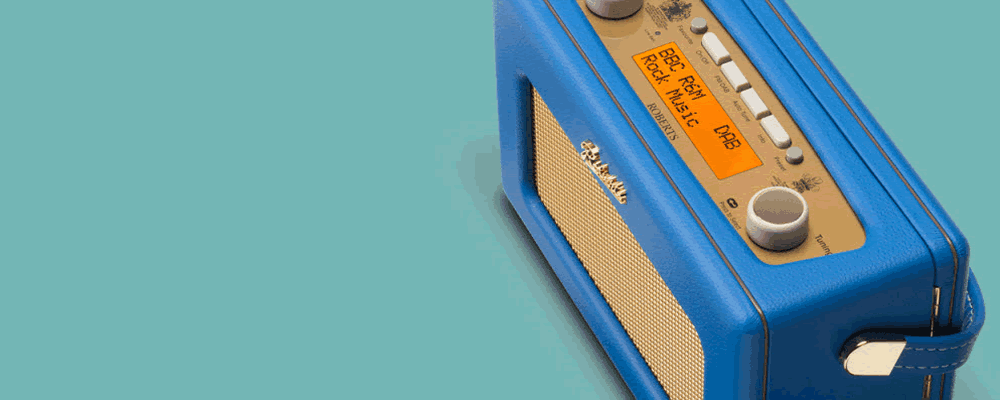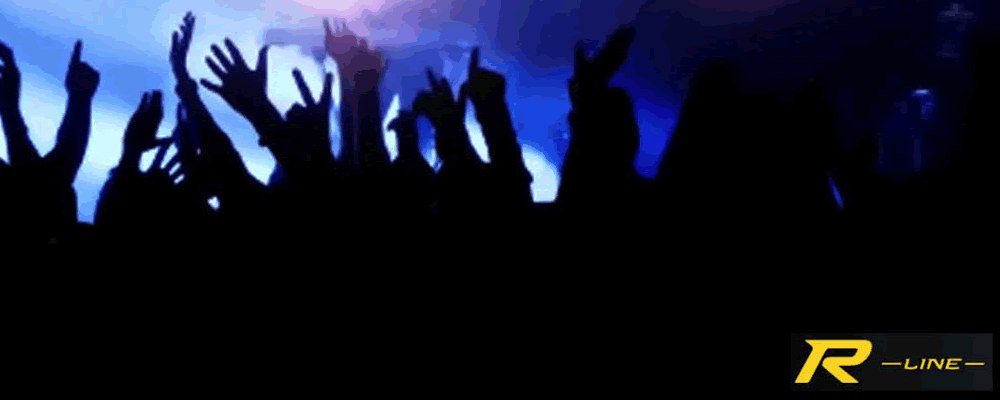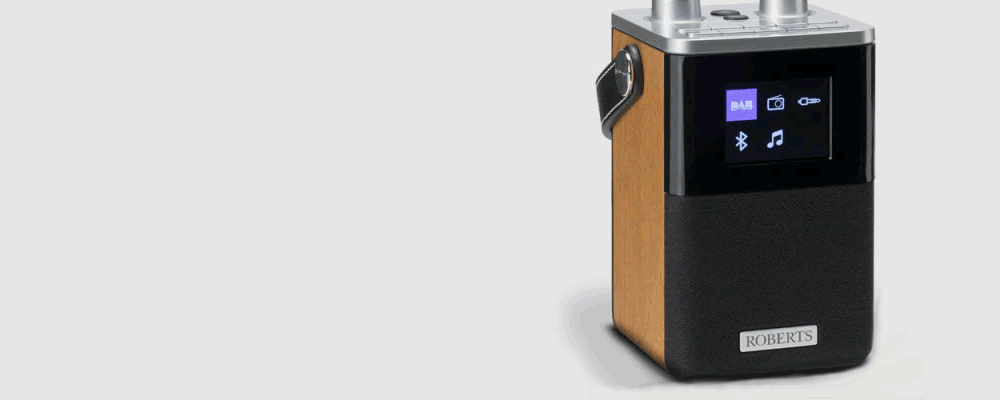 RETRO RADIOS
Originally designed in 1956 by Harry Roberts, the Revival was inspired by a handbag owned by his wife. Over the years, the iconic design of Revivals and other retro models including the Heritage and Rambler, have only slightly been tweaked, but the technology brings you up to date sound quality and features. 
Wireless Speakers
AT ROBERTS, WE'RE SERIOUS ABOUT SOUND
Use our Wireless Speakers Systems individually or as part of a multi-room wireless streaming system.
DAB RADIO
We've been making radios since 1932, and our philosophy is to never compromise on quality and keep pushing the boundaries.
So whether you're looking for a portable DAB radio to take outdoors or a radio to take pride of place in your kitchen or living room, there's a perfect radio for you in our DAB range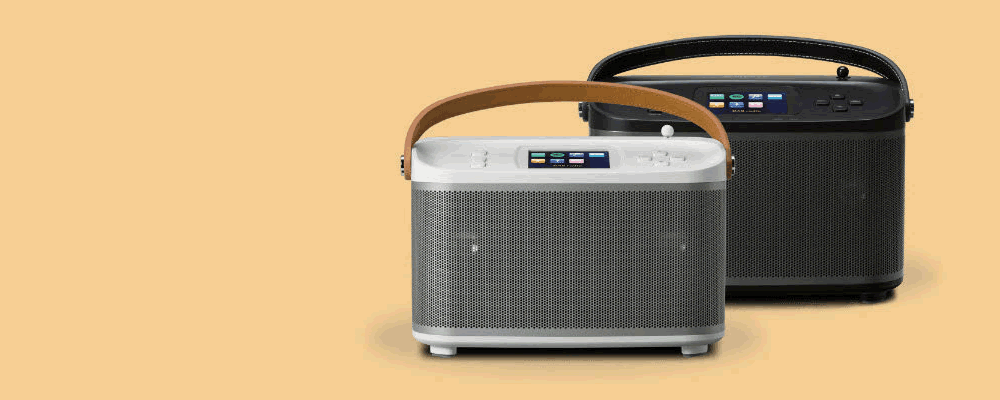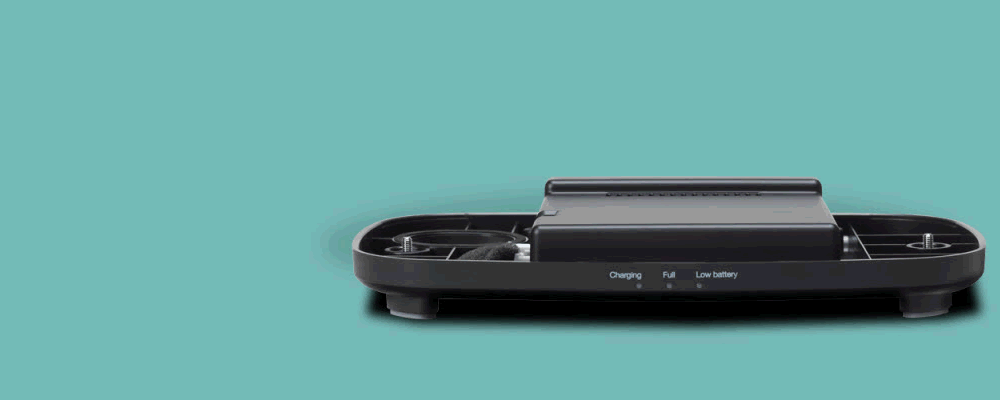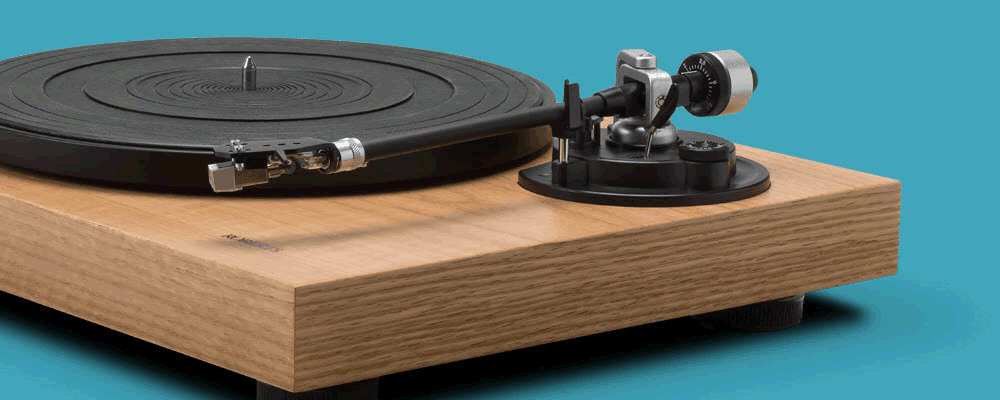 SPEAKERS
RELEASE YOUR MUSIC.
Stream music to our wireless speakers and enjoy listening in high quality sound. 
ACCESSORIES
Our range of accessories is designed to make it even easier for you to listen to your music, exactly how you want to.
TURNTABLE
RT100
WITH USB CONNECTION AND BUILT-IN PREAMPLIFIER
The sleek and stylish two-speed semi-automatic belt drive RT100 turntable is the perfect companion for your much-loved vinyl records.