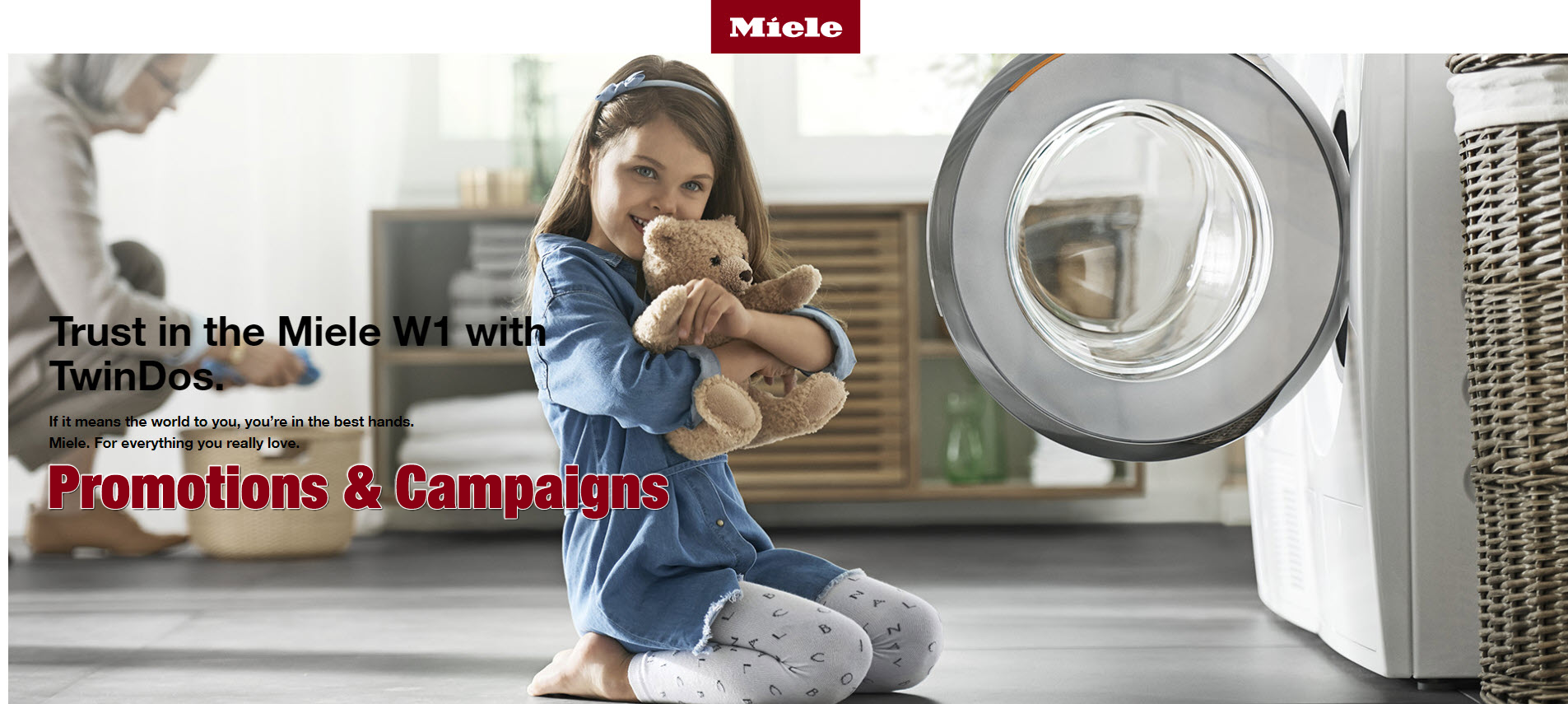 Miele Promotions
Just when you think Miele appliances can't get better, Miele then provide special promotions! This page shows you what promotions are available on which machines, but act quickly as these offers changes regularly!
Already purchased a promotional appliance? Click here to get to the claim form to process your offer.
Miele Washing Machine Offers
Offer
10 Year Warranty .
Please note: Any Type of Warranty and Any Type of Cash Back
Must be claimed for separately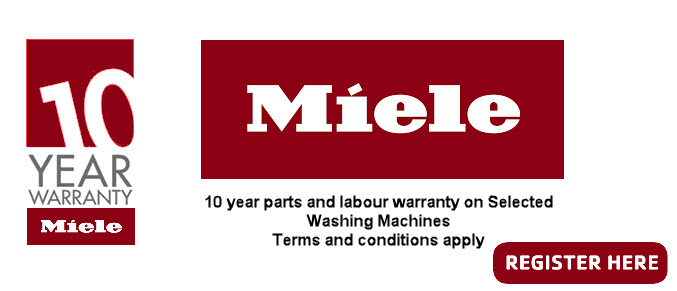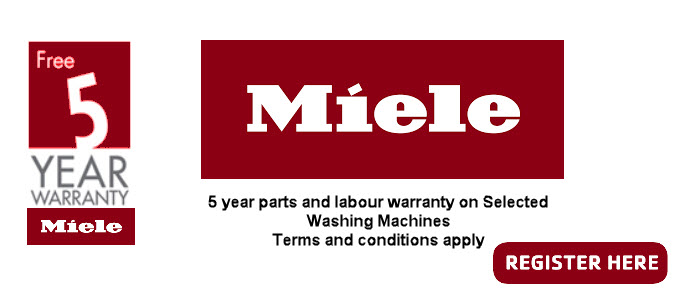 Availability
You have 28 days from your purchase date to claim for this extended warranty.
Promotional period for the below models: 1st January 2019 to 31st December 2019.  Applications must  be received by  31st January 2020.
Miele Tumble Dryers Offers
Miele Vacuum Cleaner Cash Back 
Offer
More Miele Promotions Coming Soon
Miele Complete C3 Limited Edition Powerline
*Miele Cash Back is a promotion run by Miele UK. Cash Back is not money off the price at checkout, but is a redemption upon a successful claim after purchase. Cash Back only  available on selected machines, and must be registered with Miele UK. Cash Back is available in addition to the sale price listed by Blackwell and Denton ltd, but all responsibility off this offer lies with Miele UK. Please see

Miele UK's terms and conditions

for more information.